No Film Pictures
Dedicated to the advancement of digital pictures
Posted on Friday, October 31, 2008
This is to see if I can add an Image.

The image will appear below.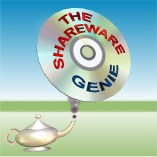 Now I'll try it without the class being defined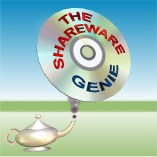 The text should stay the color specified in the CSS file.
Posted on Wednesday, October 29, 2008
This is to test the new version of Blogs Organizer.  After this post, I can start adding some real posts instead of this nonsense.

I'm testing links to other sites such as Shareware Genie


---
I'll have to figure out how to add images again.  I think I made a mistake reloading the script.
Posted on Thursday, February 22, 2007
The font size and color should be the same as the template CSS specifies. If not, I will have to turn off the WYSIWYG function.
Here is another picture


Posted on Wednesday, February 21, 2007
This is a coffee cup
The image should appear
Posted on Tuesday, January 16, 2007
This is to test this page This blog will be removed later. This is to test to see if the keywords will be visible